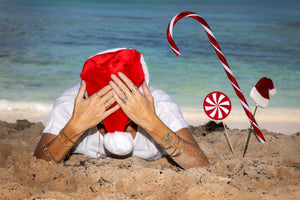 2022 Holiday Events
Every year we pack as much fun as possible into our holiday events, and this year is no different.In fact, it's better than ever... 
First ever
Wine & Wishes Virginia
Every year I host a Wine & Wishes event at our flagship store in St. Croix.
am happy to announce we will be bringing our Wine & Wishes event to Charlottesville for the first time EVER with Agents In Style!!
Join us Friday Nov. 4th from 5-8pm (VIP early access from 3-5pm) at Agents In Style on E. Main Street.
Click below to join our Facebook Event page and get up-to-date info...
10 Year Anniversary Celebration
Joyia Jewelry turns 10 on Nov.15th!!
Join us on Thursday Nov. 17th from 5pm-8pm and help us celebrate!
Click below for more info...
Jump Up is back on
Black Friday
Friday Nov. 25th
Join us 10am-8pm for the SALE of a life time in-store & online
Sale TBA
Last Chance Collection to be launched
CLICK HERE for more info
Join our VIP Email list and be notified as soon as the sale starts...
Wine & Wishes St. Croix
Join us Friday Dec. 2nd for our 10th Annual Wine & Wishes Event.
Sip your glass of wine while you Shop New Joyia Jewels and add new pieces to your Wishlist
Raffle Prizes, Wine & Tasty Treats 
Click here to join our Facebook Event group for the most up to date info...
Unable to make it to the event? You can also make your wishlist online...click below to learn how
12 Days of Joyia
Dec. 5th-16th in-store & online
This years 12 Days of Joyia looks a little different...BUT still filled with ALL the FUN!
Be sure to join our VIP list to be the first to know when deals drop...
Trust me...Your are NOT going to want to miss these deals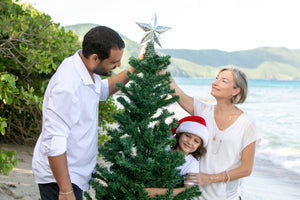 Priority mail - December 16
Express mail - December 21
Holiday Processing: Orders placed after 12pm AST will be shipped the following day.
***Please note, some gold jewelry can not be processed that quickly as it is made to order.  Please feel free to contact us to confirm at 340-713-4569***