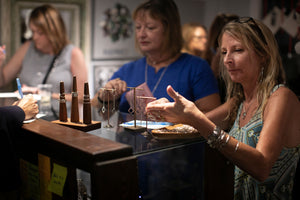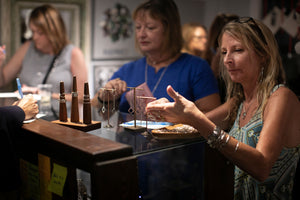 10 Year Anniversary Celebration
Thursday Nov. 17th 5pm-8pm
Come Clebrate 10 Years in Business With Us
Can you beleive we opened the store 10 years ago!?...Someone pinch me...
We cannot thank all of you enough for your love and support along this journey and for being loyal Joyia customers for all these years.
While our actual anniversary is Nov. 15th we will be celebrating on the 17th during the first Art Thursday of the season!
This is an event you don't want to miss...NEW Joyia Jewels launhing, wine, cookies, raffles & MORE fun!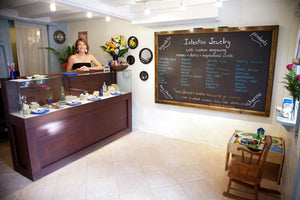 Want EARLY ACCES?
Joyia VIP's get EARLY ACCESS to NEW JOYIA JEWELS on Wednesday Nov. 16th...Click the link below to become a Joyia VIP and get your spot on the Early Access list NOW